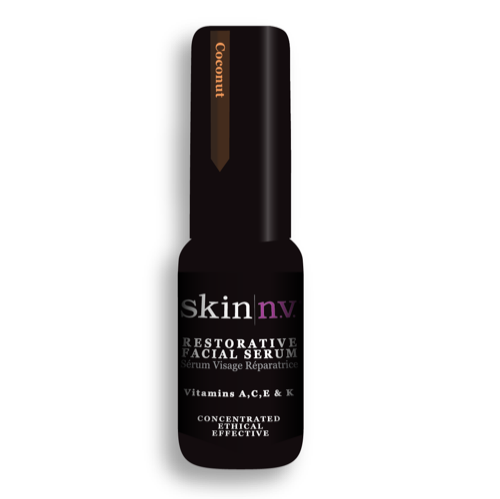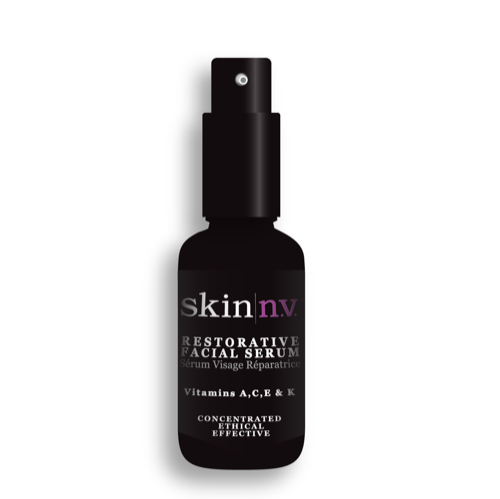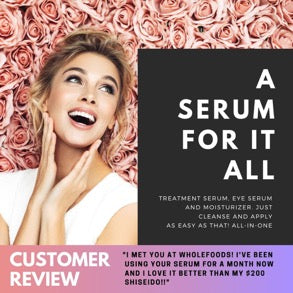 Loving it!
Enjoying the product. Makes my skin feel good.
Smooth and Supple Skin
I love this product. Whole Foods in Burnaby, British Columbia, Canada stopped selling it so I ordered it online. I am so happy I can still purchase your product.
Wonderful Serums
Love this product! Had to see if the other scents were as appealing to me as the Coconut. Still partial to coconut;). The small bottles are great for traveling. I like that it's a serum and moisturizer all in one!🤩
Awesome product!
I have sensitive skin and I've been using the restorative facial serum for a number of years now. I just can't be without it. I love it so much I would recommend it to anyone.