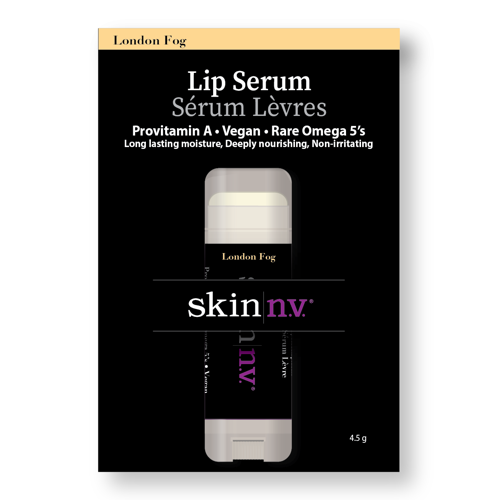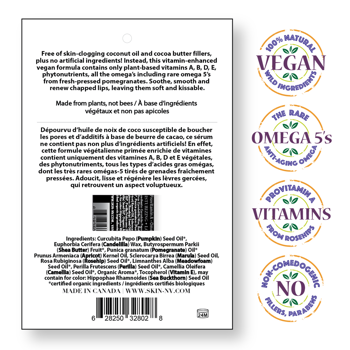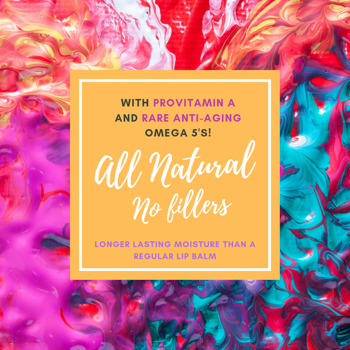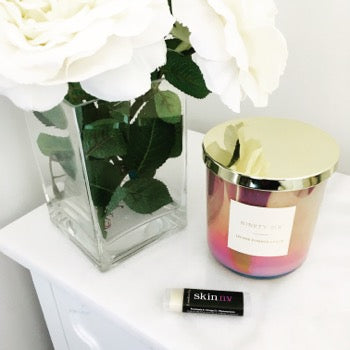 Lip serum
The best one I ever tried. I have been using it for many years. It will actually make you lip looks plump.
Best lip balms ever!
I have tried so many lip balms and these are by far the best there is. I highly recommend them.
My lips are so soft!
I got one of the London Fog lip serums and oh man has it ever made my lips soft!!!