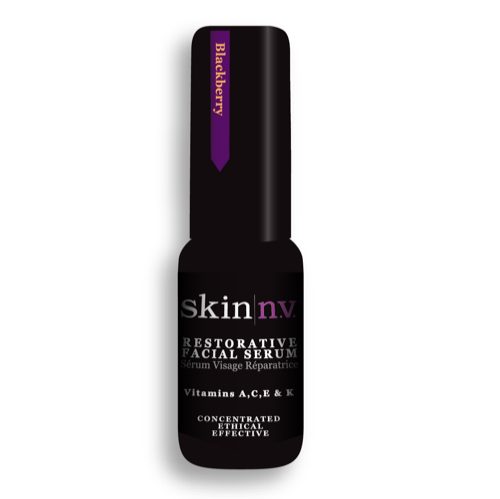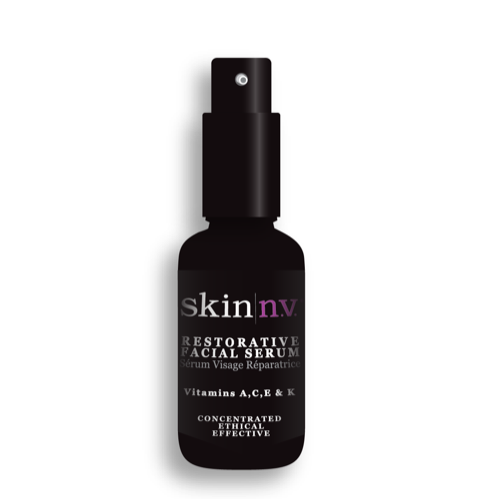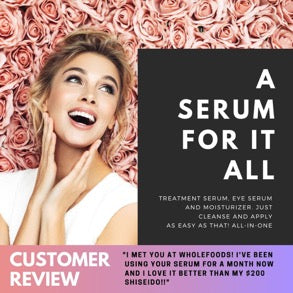 Face serum
I absolutely love the face serum! Such a great product 😊
Great product
I walk almost daily and this serum battles the dryness of winter and summer. I apply at night and love that it doesn't leave grease marks on my pillowcase. The back of my hands tend to get very dry and I massage a couple of drops into them, it helps minimize the appearance of my age spots. Don't forget the makeup remover, another great product.
My Skin Is So Supple
Restorative Facial Serum - 100% Natural | Blackberry
I am thrilled to be looking well and vibrant while being active 66 years! This facial serum is my daily discipline. The fresh blackberry is a special treat!
My Review on Blackberry facial serum
I tried filling in the #5 rating circle, and sorry it is full.....would definitely rate as the top.......Thanks Aimee for always having the best products!
Facial serum
Fabulous, now my daughter thinks so too!
---