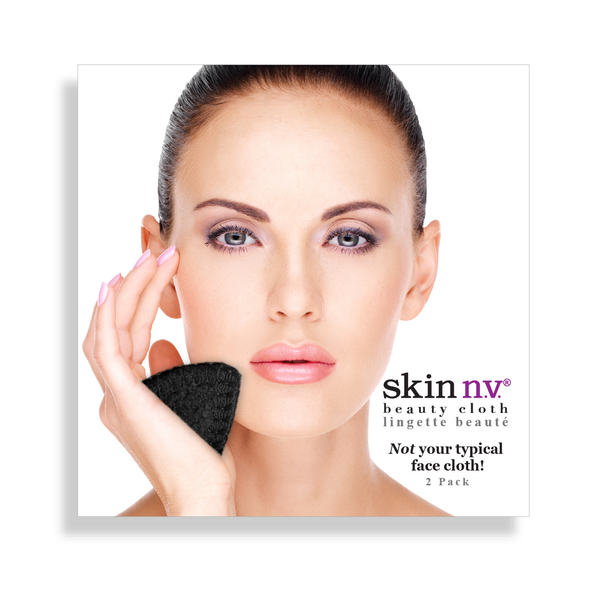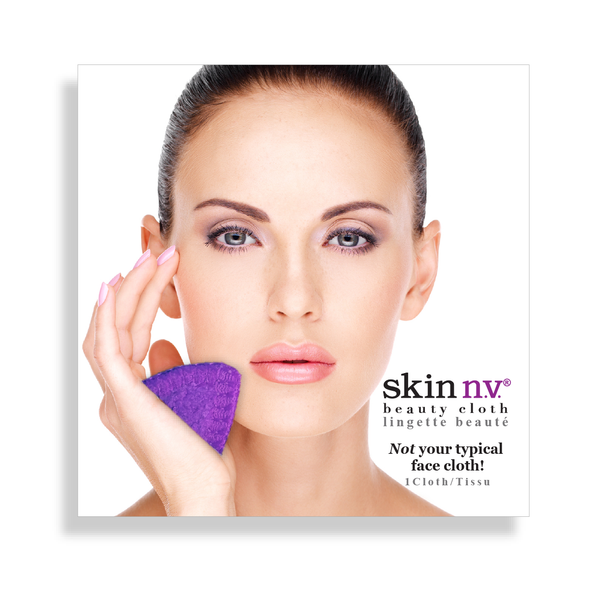 Spouse finds these cloths to be the best !
Eco-friendly Easy & Reusable Makeup Remover Cloths - 2 Pack
Bought this recently and I fell in love!
It's so soft and effective that I look forward to wash my face with it in the morning and when removing makeup.
I think what I love best is that it only needs water.
No more complicated cleanser needed! Just WATER.
No more Racoon Eyes!
I LOVE this face cloth! It works really well at removing my eye and face makeup. And it's eco-friendly and reusable! I like how this type of microfiber doesn't stick to my fingers like other ones do and I can easily throw it in the washer and dryer without it pilling. When I use waterproof mascara, I like to use just a dab of the skin n.v. Waterproof Mascara Remover and then I always follow up by wiping with this cloth. No more raccoon eyes!!
---