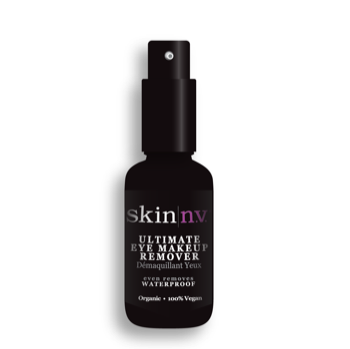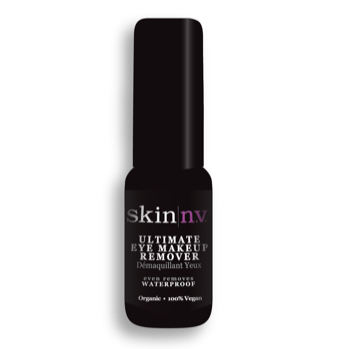 I actually had stopped wearing mascara because I had trouble removing it. Especially after a long day at work. THIS and the face cloth makes it fun, easy and delightful. Now I enjoy putting in mascara because I know how wonderful it will feel when I'll remove it. It's actually also amazing for correcting mascara spills as well.
Finally, a wonderful Organic Mascara !
I love that I've finally found a 100% organic mascara remover. So easy to use, I just add a tiny dab, rub along my lashes and then I always follow up with their Facial Beauty Cloth which removes all of my makeup residue. Annnnd this comes in a glass bottle, thank you!
---